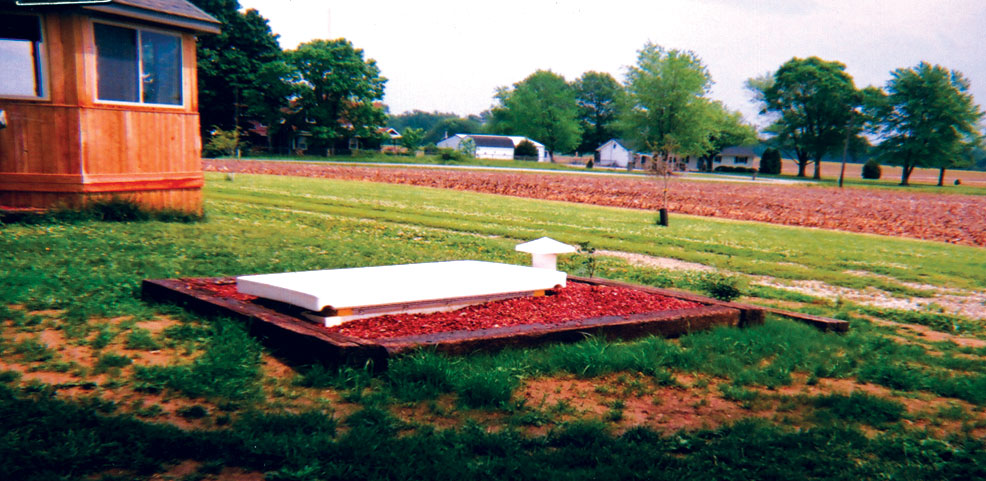 The Granger ISS is produced by Granger Plastics Company located in Middletown, OH. The rotational molding firm has operated for over 22 years in business and is highly regarded for its manufacturing quality, engineering, design, customer service and ability to provide innovative, leading, on-time solutions to a wide variety of industries and companies, both large and small. The Granger ISS tornado shelter design and innovation has garnered lots of international media, television and news attention, providing near absolute protection for thousands of families across the globe. Granger Plastic Company's internationally recognized custom rotomolding projects have provided a variety of solutions to a number of markets consisting of aerospace, medical materials, defense, agriculture and many others. With unsurpassed attention to detail, the manufacturing capabilities of Granger Plastics are highly sought out for projects both big as well as small. The full service rotational molding campus consists of engineering solutions, in house mold and metals shop, rotomolding production, secondary assembly, packaging and drop shipping for customers. Granger Plastics Company is devoted to providing solutions beyond expectations for each and every customer.
Along with the Granger ISS In-ground Safety Shelter, the company produces a variety of proprietary products consisting of ForeverSafe theft deterrent cemetery vases and burial urns, The Lucky Seven Indoor/Outdoor poker table, Weight-Mate and Water-Mate inclement weather ballast and water tanks and a line of air cargo containers under the division of Granger Aerospace Products. Also available are material handling carts such as laundry carts and recycling carts, intermediate bulk containers with a variety of options including an all plastic stackable model "The Avenger", forkliftable bulk storage containers, shipping containers as well as many additional products, including a large number of custom rotational molding products for OEMs and also various industry sector leaders.
Granger Plastics Company is a part of Granger Industries which also consists of Granger Aerospace, ForeverSafe Products and the Granger ISS In-ground Security Shelter. To learn more regarding Granger's many rotationally molded products call 513-424-1955 or visit www.grangerplastics.com.
Learn more about Granger Plastics below: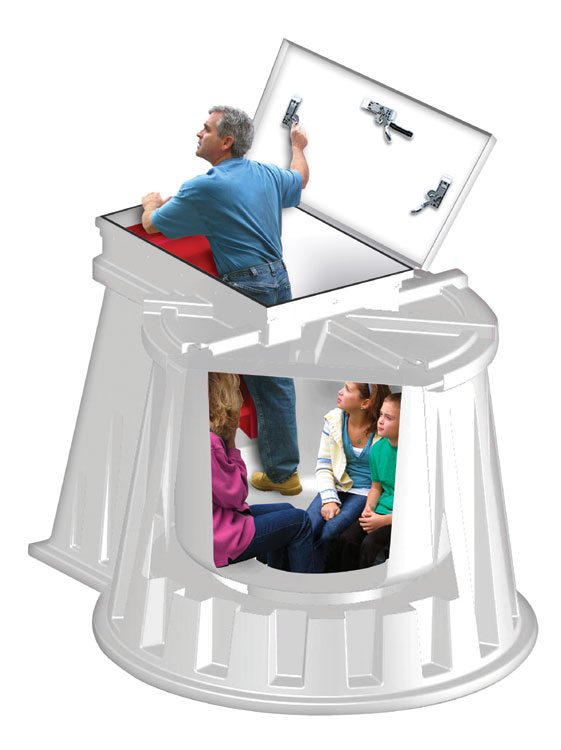 Ready to contact an Underground Tornado Shelter Dealer?